Defraction Spike Repair w/ PhotoShop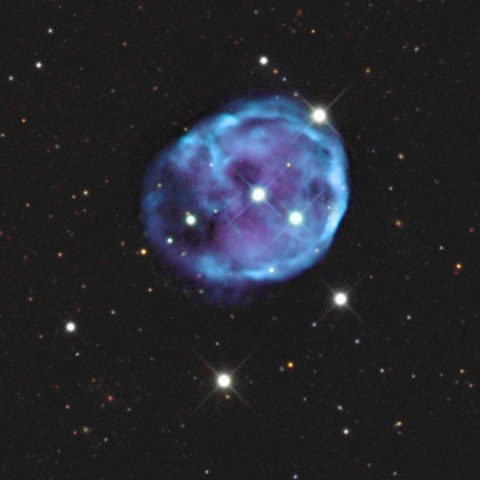 Run your mouse over the above image to see the before and after images.
My style of processing tends to reduce the brightness and sharpness of the scope's defraction spikes. I have even been asked how I reduce them. Since the spikes are still there, I prefer to have them well defined and a bit brighter.

The solution is to use Noel Carboni's StarSpikes Pro plug-in for PhotoShop.